BACON, SUNLIGHT, AND OTHER FUN THINGS THAT APPARENTLY CAUSE CANCER
The World Health Organization set the Internet ablaze recently when it announced that bacon (yes, THAT bacon) causes cancer. Disappointing news, to be sure, but surprising? Not completely.
Why? Because SO many things give you cancer: the International Agency for Research on Cancer (part of the WHO) lists 481 substances that possibly, probably, or definitely give you cancer. Avoiding all of them is pretty much impossible, partly because they're everywhere, and partly because some of them are so damn enjoyable. Here are 17 of the most prevalent cancer-causing culprits, ranked by how much fun it is to partake in them (do so at your own risk!).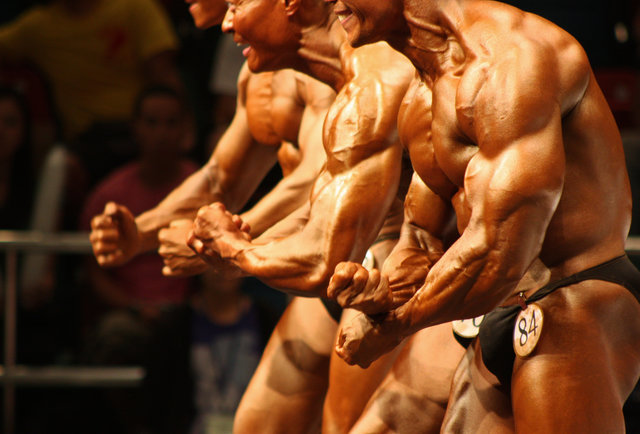 DAN GENTILE/THRILLIST
DREW SWANTAK/THRILLIST
SHUTTERSTOCK